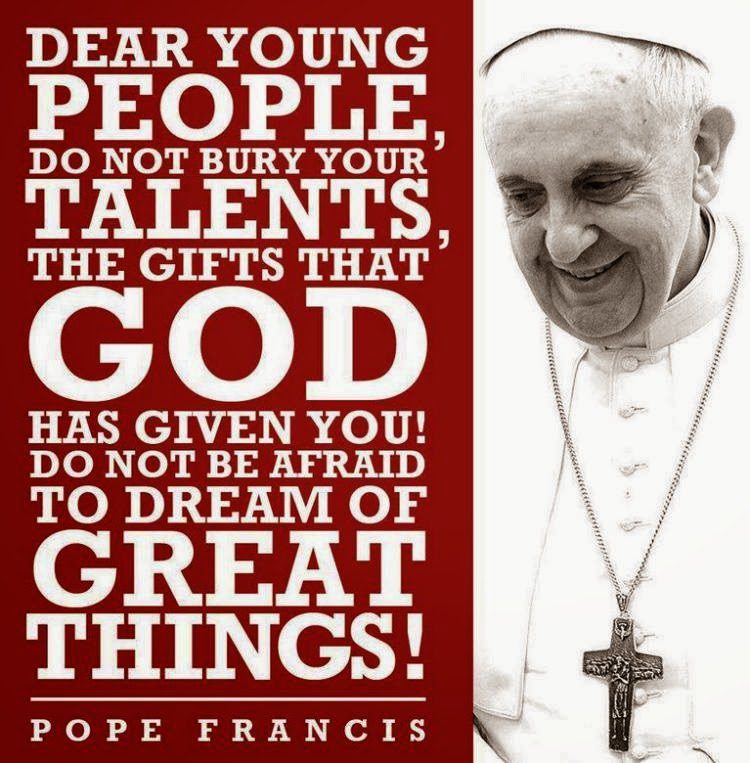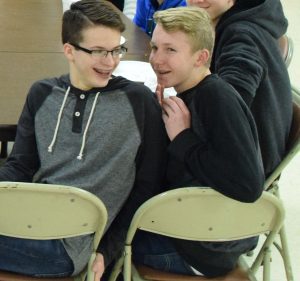 Youth Group
Youth Group is designed to engage High School and Middle School youth with issues and topics that are relevant to their everyday lives. Each Sunday, youth will hear the truth of the Gospel and have a chance to respond in small or large group discussion. We learn alongside each other in community with snacks and games and build our faith together with Scripture, Catechism, and Prayer. Youth can discover how to practically live out our relationship with Jesus and enjoy the fruits of a deep prayer life.
At St. John's Youth Group, we like to ask the question, "How does Jesus want to move in me?" (Acts 17)
Come and See
There is no formal registration for Youth Group, only an emergency contact form you can fill out the first time you drop off your student.
High School grades 9-12 meet every Sunday from 6p.m. to 8p.m. in the Parish Center.
Middle School grades 6-8 meet every Sunday from 3:15-4:45 in the Parish Center.
Youth Group serves as religious education for these grades, and is essential in the 8th grade year as students prepare for Confirmation.
Questions? Want to get involved?
Call Valentina Piotrzkowski at the office at 517-784-0553 or send her a quick email.
To keep up with Youth Group and other parish events, visit our Instagram: https://www.instagram.com/saintjohnjackson/?hl=en