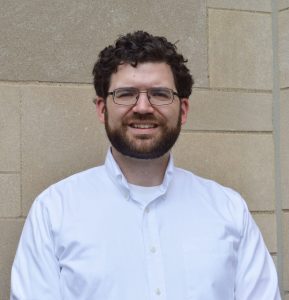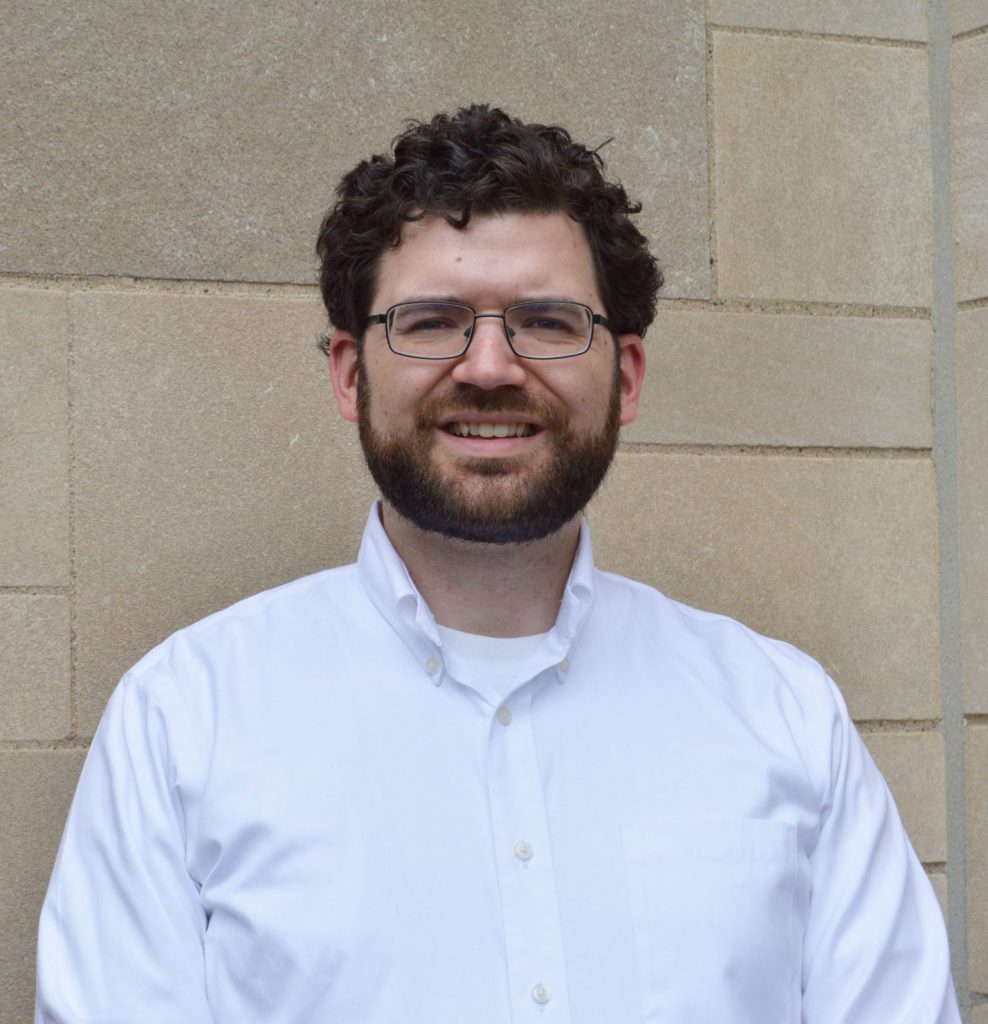 From our Parish FOCUS Missionary, Joseph Gruber…
Several weeks ago, I had the opportunity to go to a retreat hosted by the John Paul II Healing Center. Its founder, Bob Schuchts, is the author of the book Be Healed, which is part autobiography and part introduction to some of the ways that God can bring healing into lives and into relationships. Some of you may remember when Fr. Chas went on a retreat put on by the JPII Healing Center, and the ensuing emphasis on healing that he then brought back to the parish.
Along with the retreat, I attended the one-day training led by Bart Schuchts, Bob's brother, which was called the Day of Equipping. Basically, it was a day to give context and concrete steps for how to pray with someone who is injured, ill, or in need of healing in some other way. As Catholics, sometimes we are under the impression that praying for healing is wrong—we're told we need to accept all suffering as it comes. And while there's a lot of truth to the value of suffering as Catholics, not all suffering is necessary. Sometimes God will save us through our suffering—He allows it for the sake of a greater good. Sometimes, though, God's will is to bring healing then and there to the suffering person—God will save us from a particular suffering. It's not our decision which way God acts toward suffering, but it is our job to ask Him. At all times, suffering is an invitation to turn more toward God. At the Day of Equipping, Bart emphasizes the primacy of God's saving work over anything we might do—and that's why we should pray for others.
I'll be honest here—praying with people can be uncomfortable. I can be uncomfortable praying with people or for people. But not praying with or for people, if I think about it, is worse. If I'm not willing to pray for someone, it's like saying to God either "No thanks, I've got this" or "No thanks, they've got this." Of all the statements I can think of, those have got to be some of the worst. And what it says to the other person is something like this: "I don't think that God has a plan for your life, and I don't think He wants to be personally involved with you." That also doesn't sound so good. We don't say those things out loud. We don't even think them, most of the time; and yet, this is what we communicate in our actions when we live out loud that our comfort is more important than prayer.
Learning how to just offer, "Hey, can I pray for you for [blank]?" is learning how to communicate so much more. By saying it (and following through with it), we're letting them know that we believe in a God Who cares, Who wants to be involved, Who can act in the moment. Again, God is sovereign, and He knows what will aid us in salvation more than we do; and the most salvific thing we can do is to turn to Him again and again, and to help others turn to Him when they are in need, too.
The Day of Equipping I went to was well worth the time—I hope you are able to come to it when we bring Bart Schuchts in on November 2nd! It'll be from 9am to 4pm, and will cost $30 (lunch and refreshments are included)!