Alpha
Alpha has been meeting for the past two weeks and our community is growing and learning more about the Lord. Along with the delicious Grand River Brewery meal, there was plenty of discussion as we dove deeper into who Jesus was and if He really lived. There are still open seats and one has your name on it! We'd love to have you join us if you are searching to deepen your relationship with Jesus or have questions about what it means to believe. Contact Shayne Slough (shayne@saintjohnjackson.org) or call the office to sign up or for more information.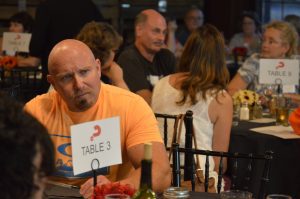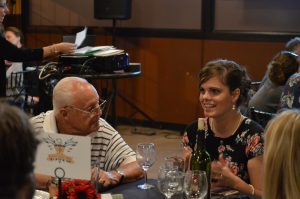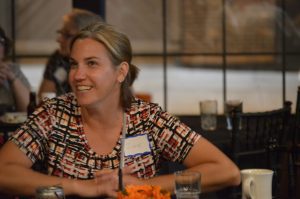 40 Days for Life Kickoff
Last Tuesday, Jackson area Catholics and other protestant brothers and sisters, gathered together to pray and commemorate the start of 40 Days for Life, a time where we unite to pray for the rights of the unborn and for the healing of those facing difficult decisions and choices that comes with choosing life. Bishop Boyea and Fr. Brian led in the group in prayer and reflection. St. John's has committed to pray in front of Planned Parenthood every Monday during this campaign. Would you commit to joining us? Call the office for more information.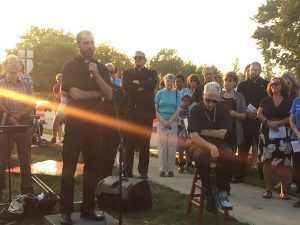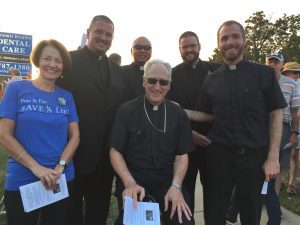 Interested in getting involved?
We still have many opportunities to get involved with our Religious Ed. programs and our Youth programs. Feel the Lord tugging at your heart? Love the Lord and love our youth? Contact Clare (clare@saintjohnjackson.org) or the Office to learn more.