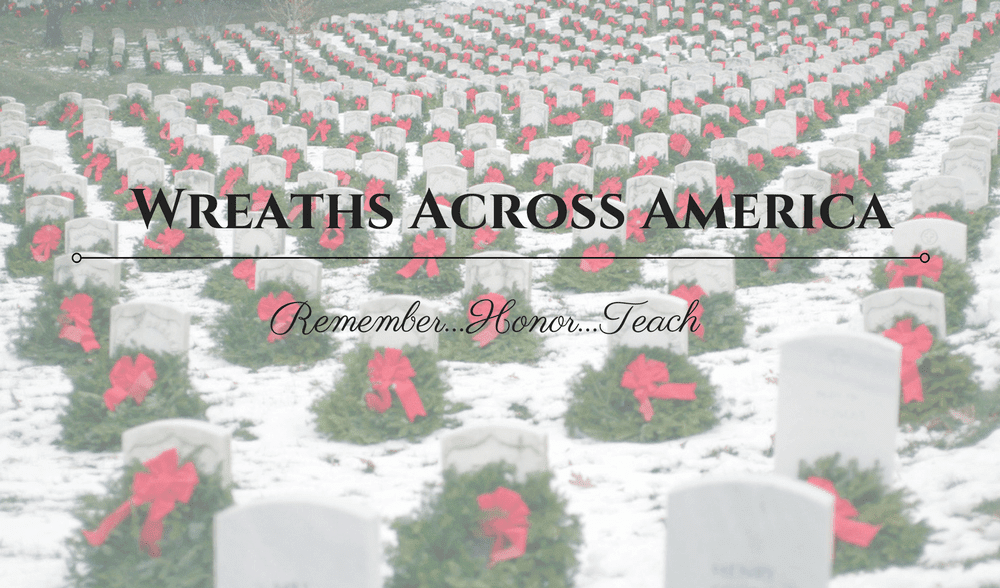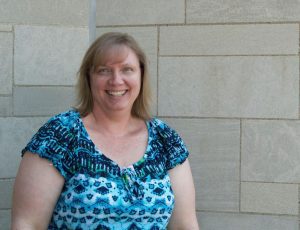 Angel Koerkel ~Coordinator of Sacramental Preparation
Often times at Masses over national holidays such as Independence Day or this weekend's Veteran's Day there is a recognition of the veterans present.  It's not unusual to hear the celebrant ask those that have worn the uniform to stand for acknowledgement and sometimes even a blessing.  During these moments people around me are often surprised when I stand up (I didn't used to, my daughter convinced me that I should).  More than once someone afterward has approached me and remarked something along the lines of, "I didn't know you were a veteran."  I usually smile and nod and respond with, "How would you?" before politely answering their following questions of:   What branch?  When?  Why?
I suppose people are a little shocked because I don't look like a soldier, although I'm not really sure what that means.  What I am, though, is a first-generation American patriot who is only too aware of the gift of this nation – with all of its imperfections.  When I was much younger we entered into a little situation known as "Desert Storm" and I felt compelled to help our country, in some small way, through my service.  I enlisted in the Air Force just after I finished school as a medical assistant.  I was sent to Texas for Basic Training and also my career training.  Later, I was assigned to a base hospital just outside Phoenix.  I never got sent overseas, but I was ready to go if needed.  It wasn't long before the military was offering early outs because "Desert Storm" had ended almost as quickly as it had begun and, thanks to a surplus of enlistments, there was an overcrowding in the ranks.  I left my time of service less than two years after signing up, but it was a profound short time in my life.
It seems true to me that there is no such thing as an atheist in a foxhole or, for that matter, in Basic Training.  In Basic, the only time you were allowed to be "free" was at church on Sunday.  Everyone went, even a Catholic girl that hadn't been to Mass in years.  While I can't say I had any great moment of conversion there, going to that non-denominational service introduced me for the first time to a different world of worship and reignited something that would smolder for a few more years.  It even inspired me to actually attend Mass now and then once I got to my duty station, which in turn started a longing for something I didn't know I wanted: a real relationship with Christ.  See, even though I was attending Mass occasionally, I didn't receive the Eucharist.  Although I don't know how I knew it, I knew I wasn't supposed to (I still hadn't been to Confession since about 5th grade or so), but I knew I wanted to receive!  Eventually, after many more years, lots of reading, praying, and through God's Grace, I came all the way home.
In the beginning, I enlisted to serve my country during her time of need.  In the end, I got SO much more out of it than what I put in.  The reigniting of my faith is only one piece of all that I received, but it's a big piece!  Because I joined during a time of conflict I received a ribbon for serving during war; I also earned a sharp-shooter ribbon in Basic; but more than those, I learned a lot about who I am, what's important to me, independence, and self-confidence.  When I look back on those weeks in Basic and months beyond, I am proud of who I became in that time, impressed with what I accomplished, and glad I don't have to do it again!
On this Veteran's Day weekend please pray for all of our men and women who serve, who have served, & who have sacrificed because, just speaking for myself, while I may not seek the attention, I certainly do appreciate the prayers.  You might not be able to pick us out of a crowd or you might see someone in uniform, or you might see their wreath adorned headstone, but regardless of what they look like, know that they have thought of you.
Wreaths Across America
This is the first year St. John Catholic Cemetery will be participating along with 1,200 other locations in Wreaths Across America, a national nonprofit campaign to remember and honor our veterans.  This movement was started at Arlington National Cemetery and is now being recognized all over the country.
A memorial service will take place on 
Dec. 16, 2017 at 12 p.m.
 at the cemetery.  The ceremony will include remarks from local veterans and then the laying of 2,100 Remembrance wreaths on the graves of our veterans while saying the name of each and every veteran aloud.
Over the next few weeks, we need to raise $31,500 to commemorate the lives of these brave men and women.  This is a wonderful way to honor those who fought for our freedom or to commemorate the life and sacrifice of a loved one.  Will you join us in honoring those who served?  Sponsor a wreath by making a tax deductible donation of $15.