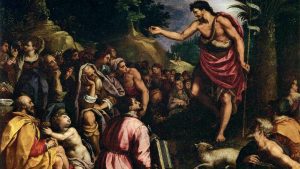 Our second installment on the Kerygma Series during Advent:  "Captured" is the "bad news" of which we must be aware and, in doing so, we come to more fully appreciate the Good News!
Fr. Brian's Video Homily:
Fr. Brian's Audio Homily:
To find the complete Kerygma Homily Series CLICK HERE.